SMM - Social Media Marketing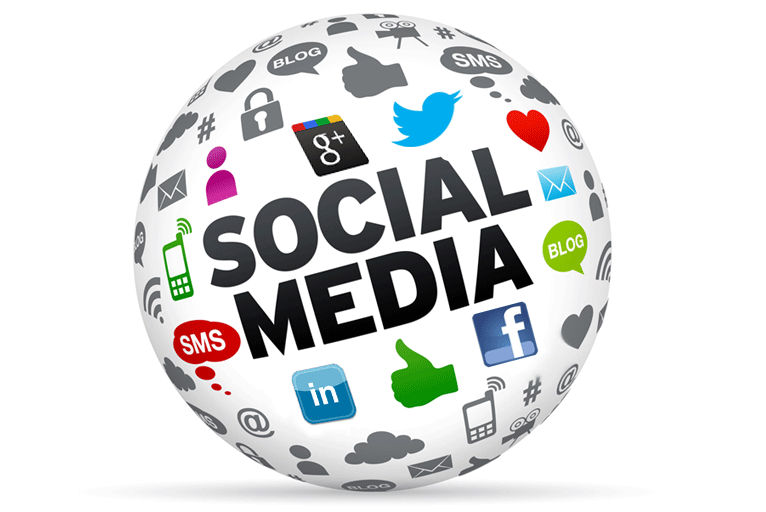 We establish your online persona and drive web site traffic with high-quality, search-engine-optimized content. We also grow your social community and keep them engaged with direct messages and responses in your brand voice. We create and curate engaging content for your social channels, managing posts, comments, and direct messaging to grow your community of followers and keep them engaged. Our social media services will allow you to leverage the most cost-effective and targeted form of advertising available today.
Social Media Management Packages start at $150.00/mo
Basic SSM Package includes:
Management of up to 2 Social Media Accounts
8 Custom posts up to 2 Social Platforms per month
Managing of post and comments to keep followers ingaged
Add-ons available to customize a campaign that works best for you
Call today for a free SMM consultation.